Steel Sliding Doors
Artlook Glass: Unleashing the Artistry of Steel Sliding Doors - Elevate Your Space with Unmatched Elegance and Seamless Functionality
---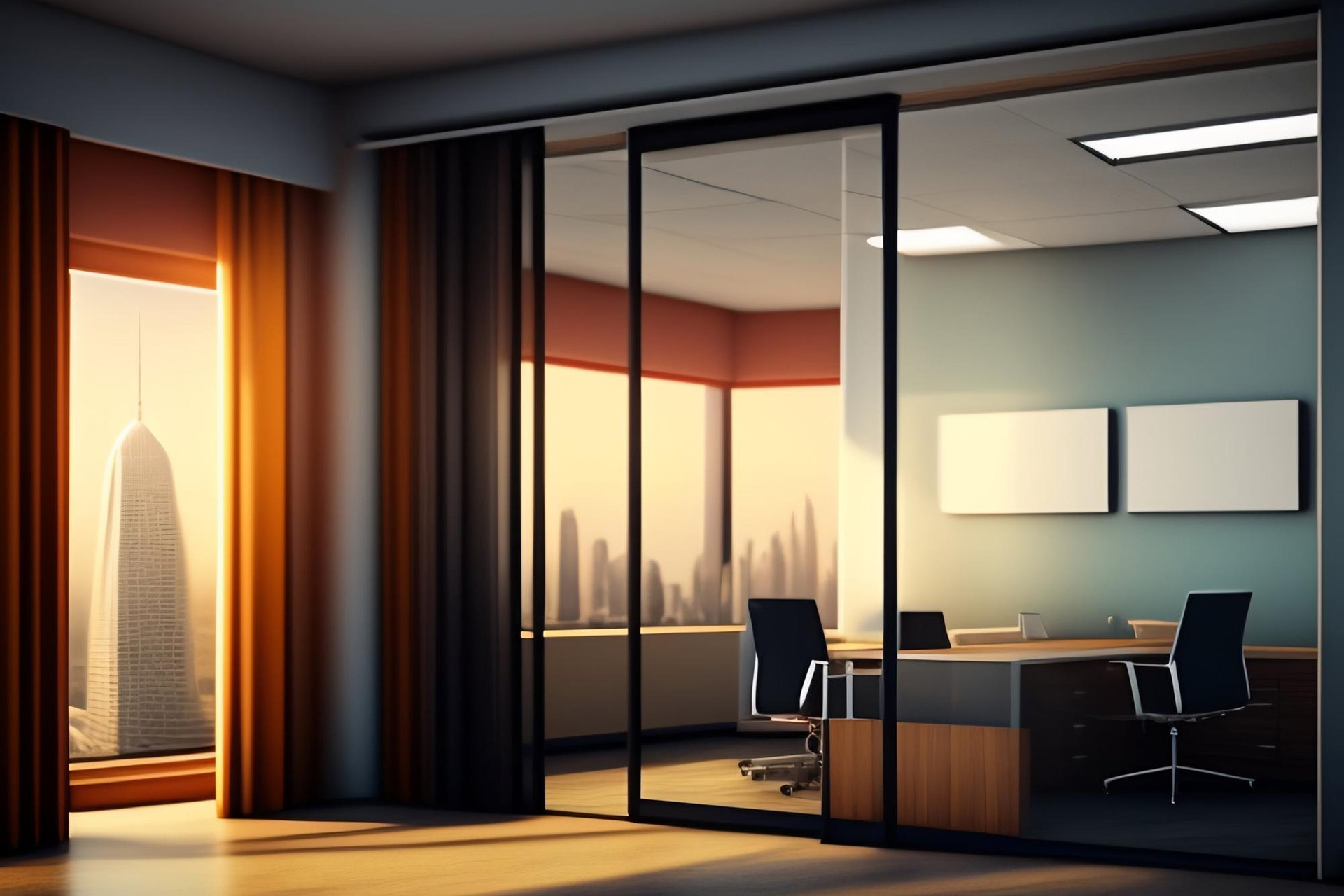 Steel Sliding Doors
1
Space-saving: Steel sliding doors optimize space by operating smoothly along a track, eliminating the need for swinging clearance.
2
Durability and security: With their robust construction, steel sliding doors offer enhanced strength and security, protecting your space effectively.
3
Customizable style: Steel sliding doors come in a range of finishes, patterns, and configurations, allowing you to personalize your space with a touch of elegance and modernity.
---
Tap to view more information
GLASS
The system is suitable for ¼'' or 3/16'' glass. Custom options are available upon request
---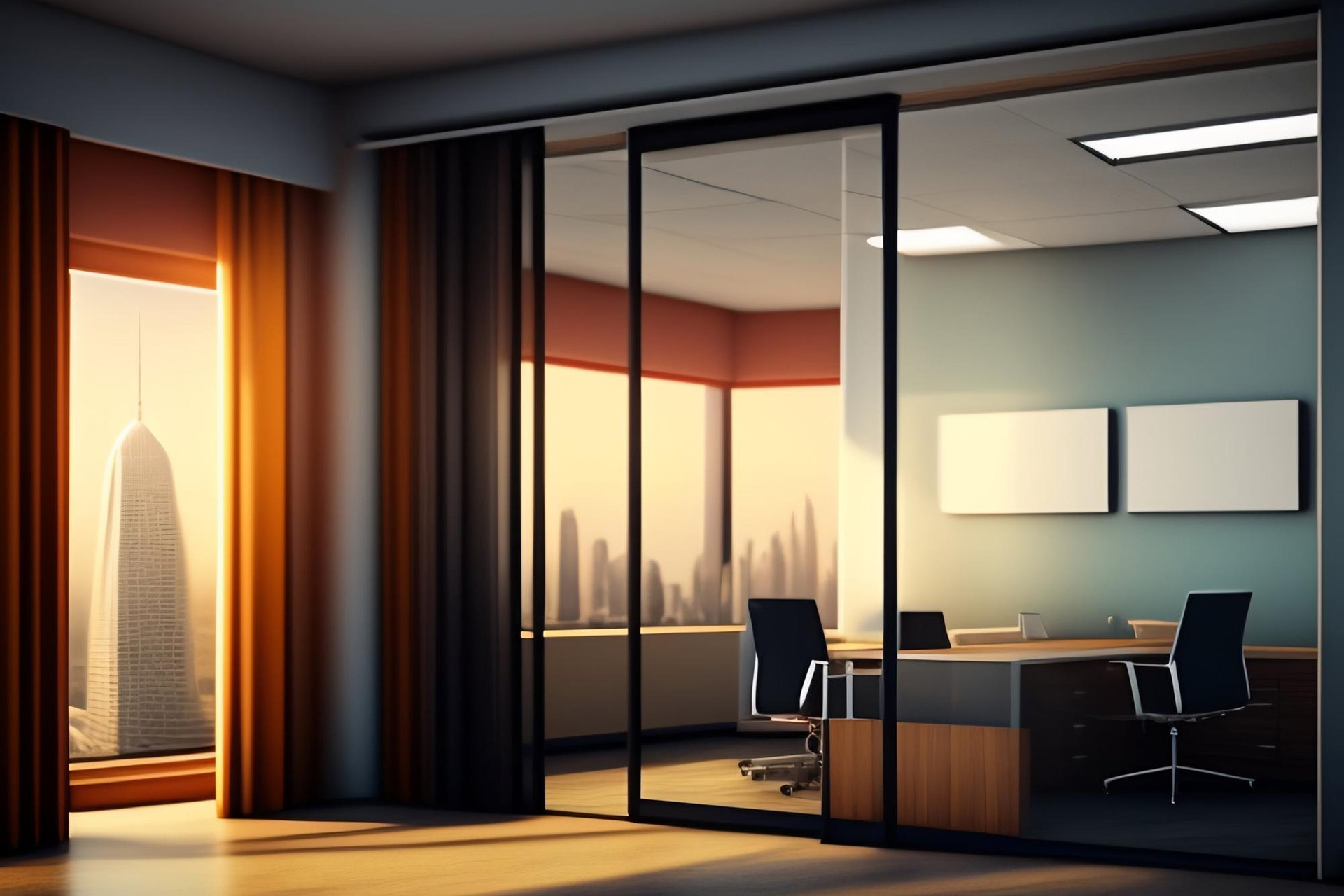 3
Single sliding door with a transom
---
FOR OUR PARTNERS WE PROVIDE:
Loyalty Program
We have created an affiliate loyalty program, through which regular customers can receive special offers and discounts. Cooperation with us is all good and efficient.
Personal manager
You have to pay for any work - and it's completely understandable. For this reason, we have developed a loyalty program for partners with special commercial offers and conditions.
Product samples
We will prepare all the materials required for the project: catalogs, samples of glass and fittings.
Unique projects
We are happy to undertake the most complex projects and innovative design solutions. If you can't find a product you need, please contact us and we will create it especially for you!
---
Why us?
Welcome to Artlook Glass, where craftsmanship meets innovation in the realm of steel sliding doors. We are delighted to present our exceptional collection of steel sliding doors, meticulously designed to transform any space into a stunning work of art.
At Artlook Glass, we understand that a door is not just a mere entrance or exit; it is an expression of your personal style and a gateway to new experiences. That's why we combine the elegance of steel with the sleek functionality of sliding doors, creating a harmonious blend of form and function.
Our team of skilled artisans and designers is passionate about crafting doors that go beyond the ordinary. Each steel sliding door we create is a testament to our unwavering commitment to quality and attention to detail. We use only the finest materials and employ cutting-edge manufacturing techniques to ensure that every door that bears the Artlook Glass name is a masterpiece in its own right.
One of the defining features of our steel sliding doors is their versatility. Whether you're seeking a modern, industrial aesthetic or a more refined, minimalist design, our doors can be customized to suit your unique taste and requirements. From sleek and streamlined frames to captivating patterns and finishes, the possibilities are endless.
Durability is another hallmark of our steel sliding doors. Constructed with strength and longevity in mind, our doors are built to withstand the test of time. The inherent robustness of steel ensures enhanced security, making Artlook Glass doors an ideal choice for both residential and commercial applications.
In addition to their visual appeal and durability, our steel sliding doors are designed to maximize space utilization. The smooth sliding mechanism allows for effortless operation, while the absence of swinging arcs ensures that you make the most of every inch of available space. Whether you're looking to divide a room, create a seamless transition between indoor and outdoor areas, or add a touch of elegance to your walk-in closet, our steel sliding doors are the perfect solution.
At Artlook Glass, we take pride in providing an unparalleled customer experience. Our dedicated team of experts is here to guide you through the entire process, from initial concept to final installation. We believe in forging long-lasting relationships with our clients and strive to exceed your expectations at every step.
Elevate your space with the timeless beauty and functionality of steel sliding doors from Artlook Glass. Discover the perfect blend of artistry and innovation as you open the door to a world of endless possibilities. Explore our exquisite collection and let us help you bring your vision to life.